How to Install a Nylon Strap on your watch
The most common request we receive from our clients is about installing a Nylon watch strap.
First, you'll need to remove your current watch strap or watch bracelet before you install a new Nylon strap with your watch. A special tool known as "spring bar tools" will help remove the pins or spring bars that hold your current watch bracelet or watch bands onto the watch case.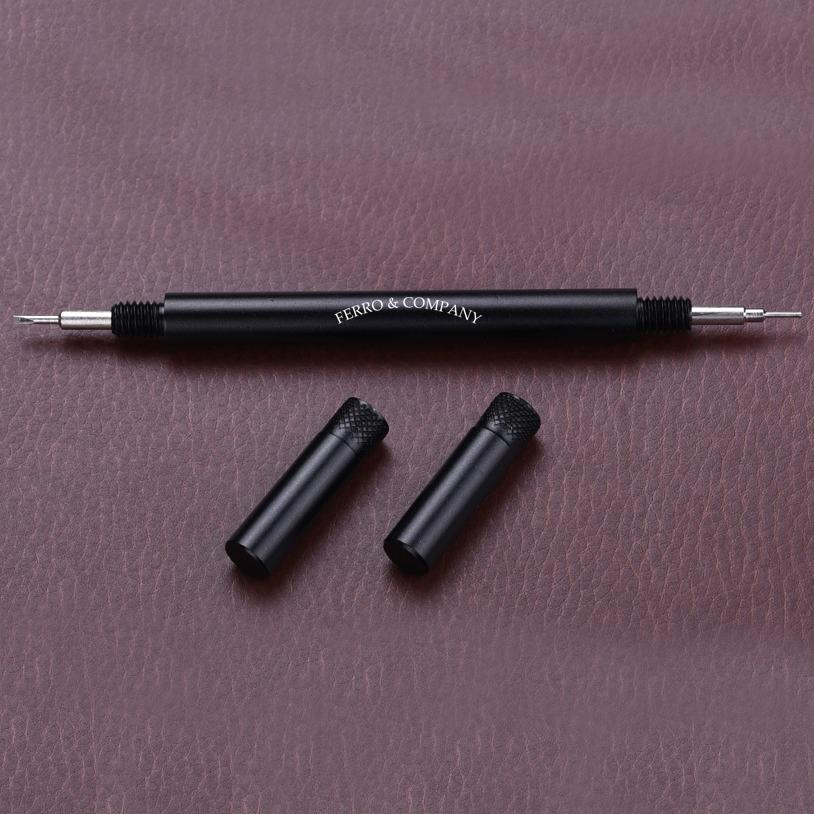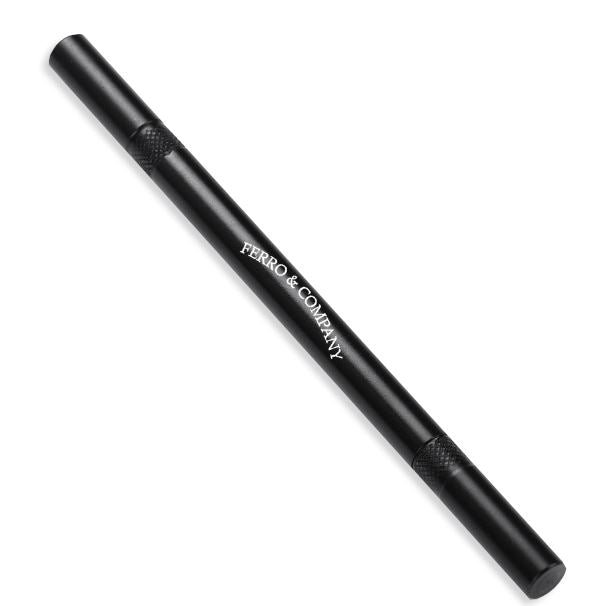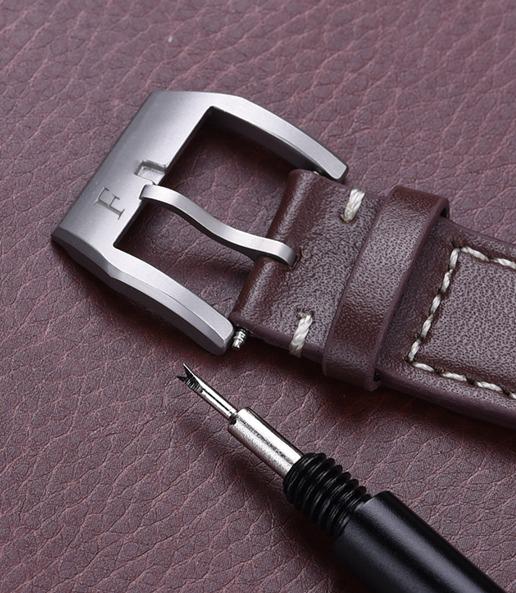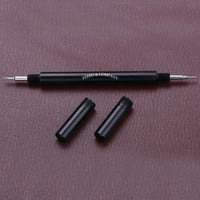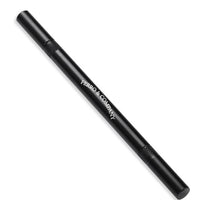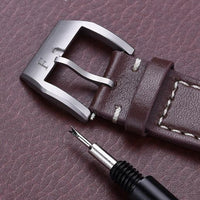 PRO SPRING BAR TOOL DOUBLE HEAD
Swap your straps with your favorites with this great tool.
Hard aluminum body with stainless steel ends for durability.
Below is a visual instruction showing how to change and install a Nylon Watch Strap on your Watch.
The Nylon strap's buckle side should be on the 12 o'clock side of the watch. Next, slide the strap tip through the spring bar and the watch's case.
Take the same end of the Nylon strap that remains and slide it through the 6 o'clock side of the watch case and the spring bar.
And the last part is to slide the end of the same side of the strap from the loop and pull it outward to tighten and pass through the loop entirely.
Now the installation of the Nylon strap on your watch is complete. The back side of your watch should look like this picture. The buckle side should be at the 12 O'Clock side, and the strap should be passed through both spring bars and the loop/ring and ends at the 6 O'Clock side of the watch.
CLICK TO PLAY
TO SEE A VIDEO ON HOW TO INSTALL A Nylon STRAP ON YOUR WATCH