AGL 2 COMING SOON
Time Flies. Heritage Remains
All genuine pilot watches are made from lasting materials. They are made to
withstands heavy turbulence and high-altitude falls. They are made to last.
This means that once you buy a pilot watch, you're good for almost a lifetime.
And seeing how you can wear them daily; a pilot watch makes for a deal that's
almost too good to pass on. The stainless-steel case and sapphire glass, which
are the norm for modern watches, ensure that no matter what you do your watch
remains untacked. You can be sure that a good, quality pilot watch will last
you for decades.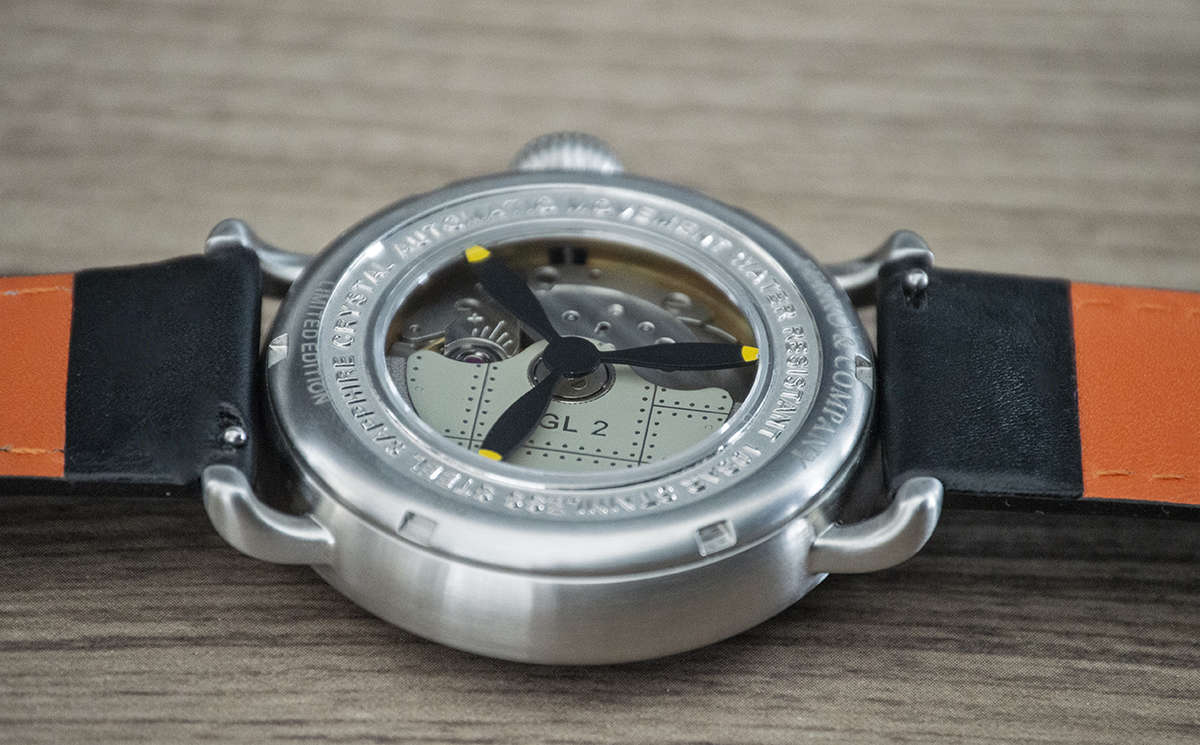 AGL (Above Ground Level) Pilot watch was first introduced in 2017 and became an instant international popular watch with over 1000 units shipped world-wide in just 2 months!
Now we are about to introduce the new AGL2 watch series and will be taking pre-orders real soon with up to $200 savings!
Sign up and reserve your spot